Que os bons ventos nos leve bem mais além…
Deus cuida.. PARA NOOOOOSA ALEGRIA! Mateus...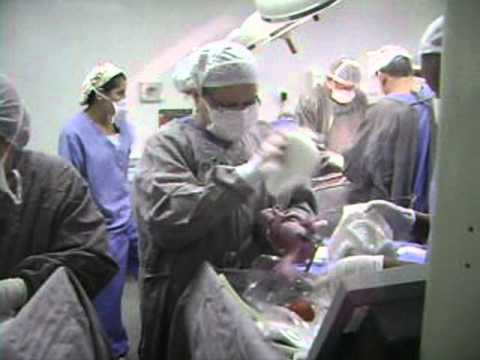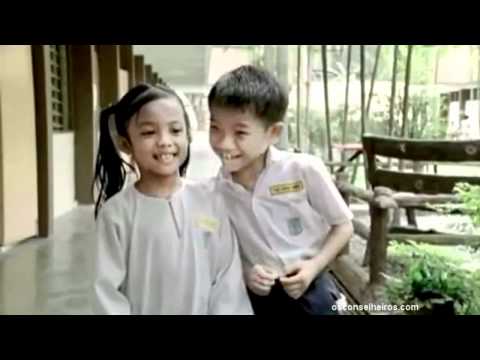 #NowPlaying Down to the tiver to pray #bunitinha
"Você acha que eu sou louca? - Hum, acho que sim. Você é louca, louquinha, mas..."
– Alice in Wonderland (via onlyonesmile)
"Viver é acalentar sonhos e esperanças, fazendo da fé a nossa inspiração maior. É..."
– Mário Quintana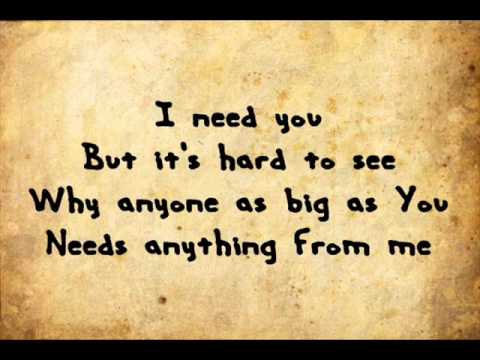 RIP
"Eu sei que vou. Insisto na caminhada. O que não dá é pra ficar parado. Se..."
– Caio F. Abreu